Onze expertise: lerend organiseren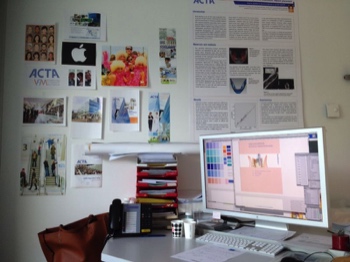 Werkterreinen
Onderwijsontwikkeling

Organisatie ontwikkeling
Aansluiting onderwijs - arbeidsmarkt
Inter-organisatorische samenwerking
Innovatie projecten ontwikkeling samenwerking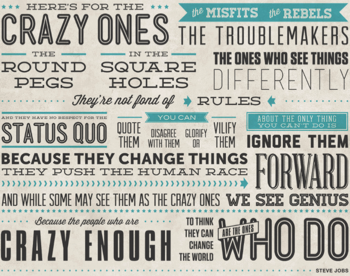 Leren
Leren en creativiteit
Leerinterventies plegen
Coachen
Trainen
Professionaliseren
Teamleren
Curriculum Designing, o.a. op basis van POC (Passend Onderwijs Constructie) en 4D/ID
Corporate curriculum
Creativiteit benutten
Combinatie effecten maken
eLearning inrichten
Opbrengst gericht werken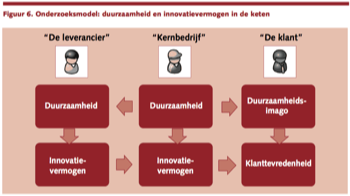 Organiseren
Visie ontwikkelen
Duurzaam organiseren
DEMO

™

-transacties analyseren
Diversiteitsbeleid operationeel maken
Strategisch Informatie management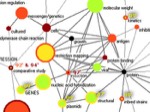 De wereld is te complex om te begrijpen. Laten we dat accepteren.
We zijn deel van de wereld. Laat ons proberen een goed 'lid' te zijn.
Slim, onze intelligentie gebruikend.
Echter sober, vanwege ons destructief 'weten'!


Guiding ourselves in complexity is our mission.
Met slimme interventies sociaal innoveren wij in complexe situaties.
Groei zien en daaraan bijdragen, deelgenoot worden.
Kijkend naar 'fractale formules' proberen we te beïnvloeden waar we kunnen:

in persoonlijke ontwikkeling

in groepsontwikkeling

in organisatorische ontwikkeling

in sociale- and samenlevingsontwikkeling

in globale balans
Ofschoon deze statements kunnen overkomen als abstracte betekenissen, handelen we - in tegenstelling daarop - in dagelijkse processen.
Ervaren in het vinden van 'het anders kunnen doen', hebben we een breed palet van aanpakken ontwikkeld om adequaat te kunnen beïnvloeden.
Op deze website vindt u teksten en casussen in diverse sectoren en situaties die voorbeelden zijn van ons handelen gericht op anderen te ondersteunen.


Designing optimal organizational processes - lean or abundant - ask for synergy between professional behavior , -leadership, space and trust at one hand, and guaranteed information services at the other, as answer to the question: 'who is in the lead?'


Implementation or Change?
We see a lot of organizations struggling with implementation processes after defining the future and optimal academic redesign of processes. Professionals are the latest to be confronted with all consequences of the plans. How do they fit the needs of these professionals? How did the management get the information on which the design of the future is based? Are the professionals of the primary processes consulted? Did the implementation start before choosing the new direction? Did change start before realizing a new direction is needed?


Exterior-interior positions give us possibilities to 'feel' the system, to find the key issue, to guide clear communication, and to compromise keyplayers and processes.
We learned together with a lot of groups, organizations in long and short projects.


Our approach is based on the combination of system consiousness, good and indepth feeling, transfer strenght to use in different contexts and humor.
Coaching for professionals, teams and leaders in schools. Organizational simulations fitting the context, real job games, creativity training, mental coaching, and action learning are examples. We did it for: Shell, Ministery of Education in the Netherlands, groups of starting entrepreneurs, the island of St.Eustatius, vocational education directors in Surinam, in the KaosCongres and at the Seminar '
Spelen met Opstellingen
'.
Implementing new technology
Challenging the unknown, securing what is needed to function, learning to use and maintain the aspects of new technology, make organizations young and sustainable in their development. They learn to interact with their customers in an extra way.
We implement eLearning for schools, entrepreneurs, governmental organizations, also in developing countries. We introduce alternative use of energy. Customers are: Huygens-College, De Wijde Veert, ROC Haaglanden, Ministery of Education in the Netherlands. We guide transformation processen in business and governmental organizations.